100% Natural Tea Matcha Powder Organic Matcha Powder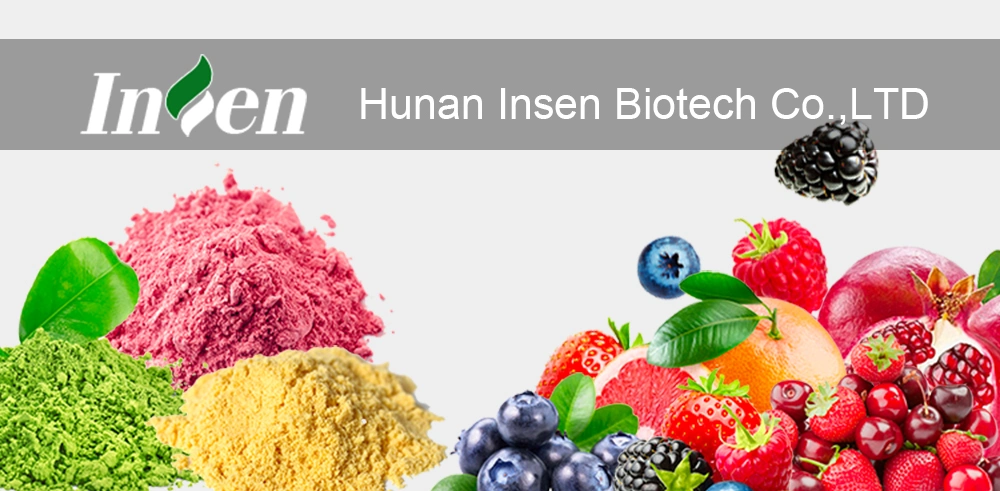 Products name: Matcha Green Tea Powder
Type: Herbal Extract
Part: leaf
Grade Standard: Food Grade
Appearance: Green Powder
Packaging:1kg/bag,plastic bags inside, with aluminium foil bag outside; 25kg/fiber drum, double layer plastic bags inside;
Matcha powder contains rich nutrients and trace elements, the main component is tea polyphenols, free amino acids, chlorophyll, protein,cellulose, vitamin C, A, B1, B2,B3, B5, B6, E, K, H,potassium, calcium, magnesium, iron, sodium, zinc, selenium, fluorine, etc,nearly 30 kinds. There is no additives, no preservatives, no artificial colors in our matcha.
You could drink it directly, or use for flavouring in chocolates, candy, desserts, ice cream, drinks, etc.



1. Reduce blood pressure, blood sugar and blood lipids.
2. Remove radicals and anti-aging.
3. Enhance the immune function and prevention of colds.
4. Anti-radiation,anti-cancer.
5. Prevent and cure cardiovascular disease, diabetes.


1. Matcha powder can be used in beverage.
2. Matcha powder is used as a kind of natural additives in many fields such as cosmetic, ice cream, bread, toothpaste, biscuit, and so on.