Slimming weight loss tea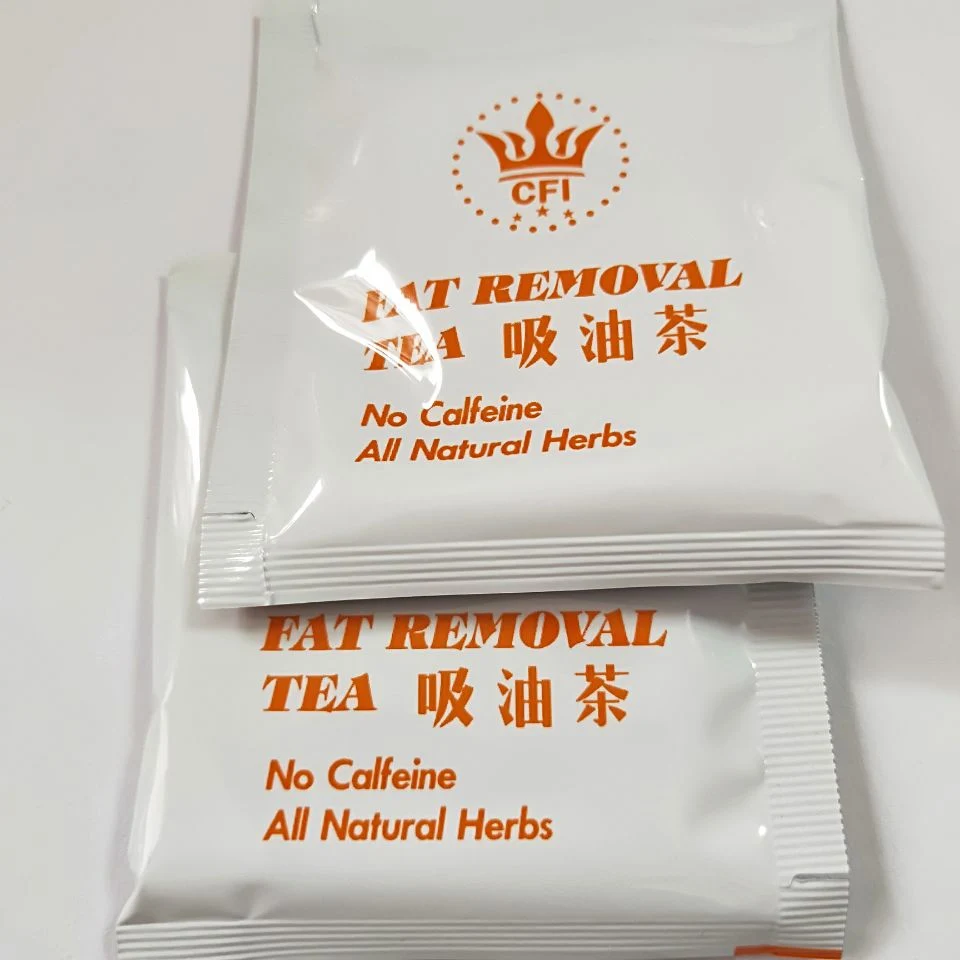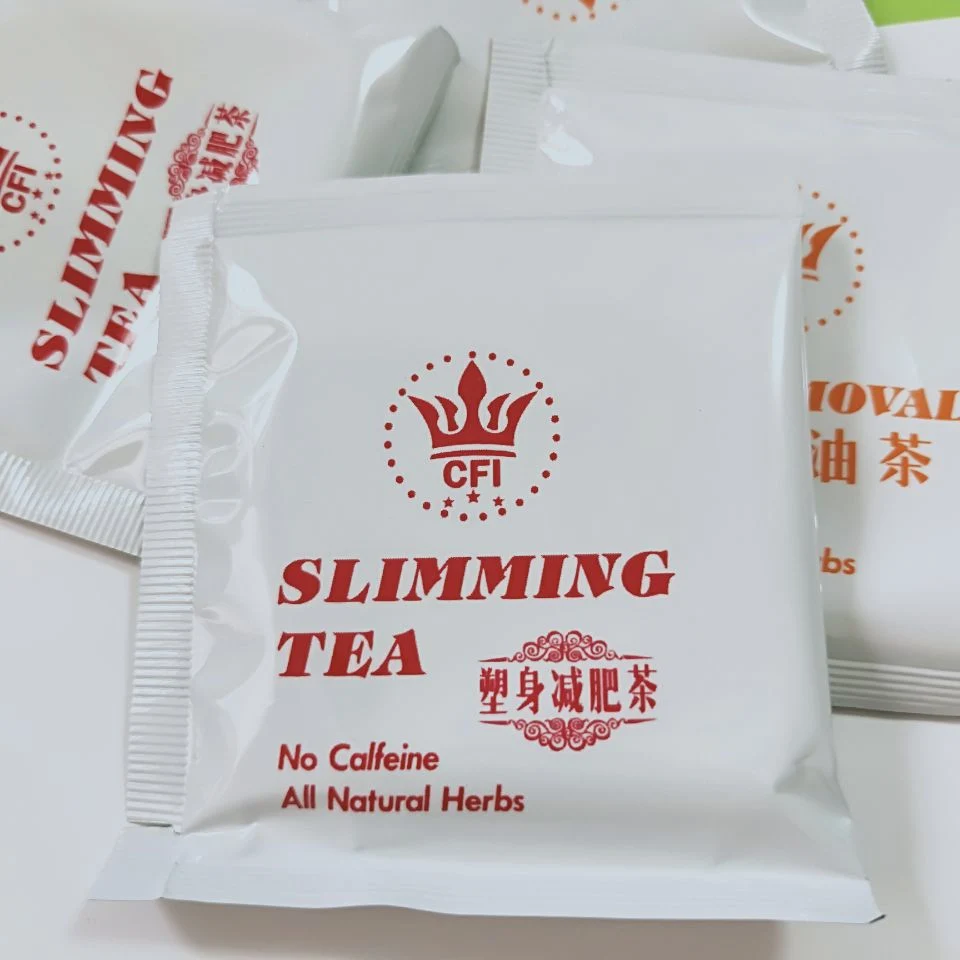 1.Green tea extract weight loss capsules

Green Tea Extract Capsules Oem 500mg/1000mg

2.Garcinia cambogia extract weight loss capsules
(1).Healthy Metabolism
(2).Standardized Extract
(3).60% HCA
(4).A Dietary Supplement
(5).GMP Quality Assured
(6).Capsules:500mg /1000mg or OEM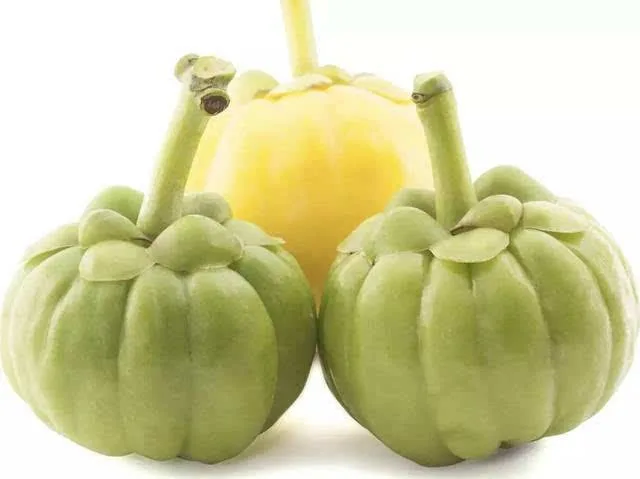 3.L-carnitine (composite fiber tablet)
(1) Filling weight: 500mg/softgel, 1000mg/softgel, etc.
(2) Active ingredient: L-carnitine
(3) Active ingredient content 25mg,50mg,etc.
(4) Other ingredient: Soybean oil, beeswax, gelatin, glycerin and water.
(5) Color: Green, Cream Yellow or as per customer's requirement
(6) Shape:oval, oblong, round, gourd shape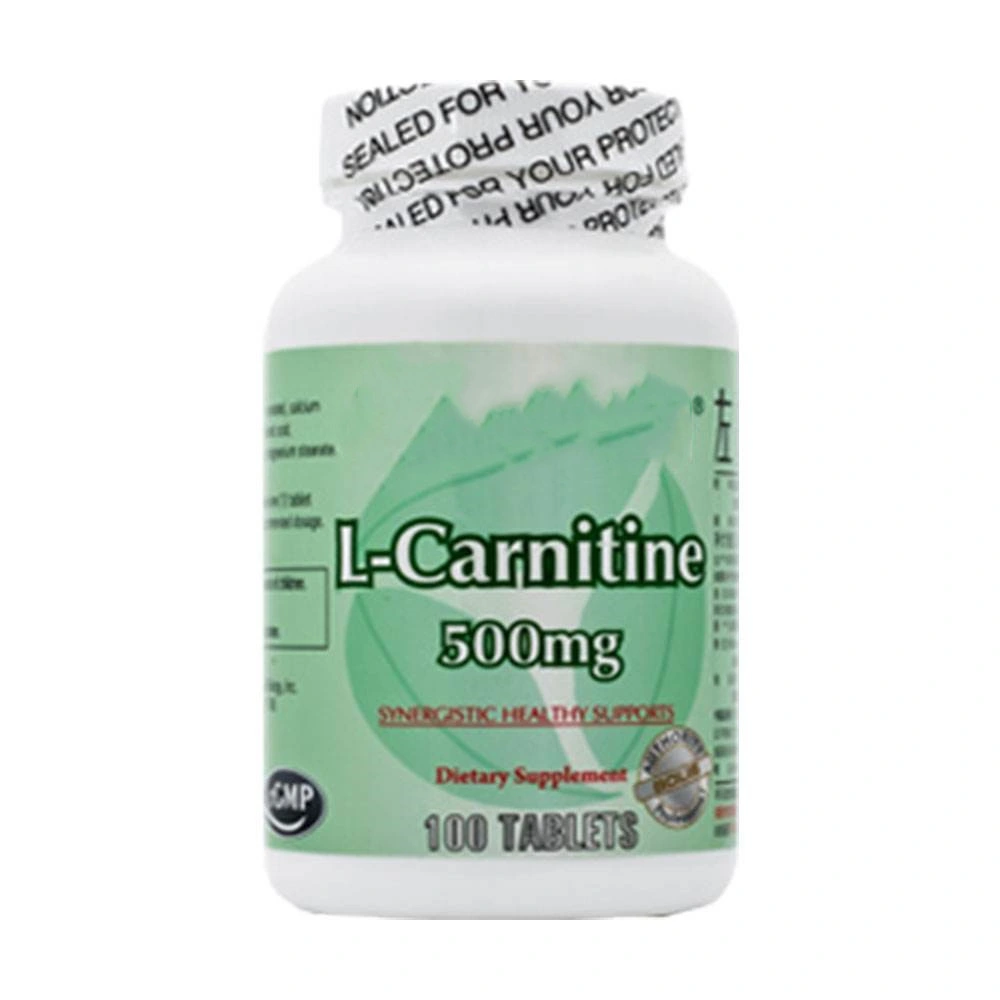 4.Green Coffee Bean Extract capsules
Green coffee bean extract from the seed of coffea arabica, coffea canephora, coffea liberica. The main ingredients of the green coffee bean extract is chlorogenic acid, with the function of reducing blood press, antitumor have step-down, antitumor, tonifying kidney and antioxidant. Chlorogenic acid also can be used in health food to make it taste good.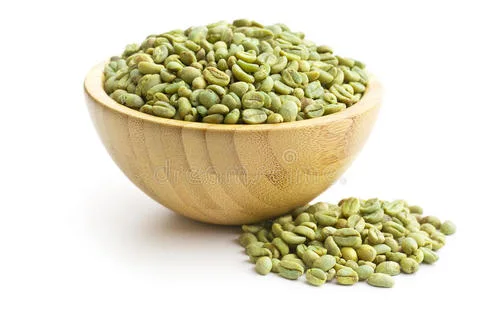 5.CLA (Conjugated Linoleic Acid)
CLA may inhibit fat storage by enhancing the ability of cell membranes, other than fat cells, to open up and allow a health absorption of fats and other nutrients. It may also promote the growth of healthy muscles by allowing nutrients into active muscle cells

Health Function:
1. Promote fat burning and provide energy for the body;
2 helps reduce lactic acid accumulation, enhance the body energy, relieve fatigue;
3 has a potent antioxidant, can effectively fight free radicals;
4. Prevent heart disease, maintain a healthy heart;
5 regulate blood lipids blood pressure, improve diabetic complications, skin whitening, UV defense.

Suit Crowds:

1. Obesity, Papan crowd, long repressed melancholy crowd;
2. Physical weakness, and sick people;
3 hypertension, high cholesterol, diabetes, liver disease crowd.