Matcha is a special type of powdered green tea .
The green tea leaves are shaded from the sun for the last few weeks of their growth, to increase the chlorophyll content and create a gorgeous green color. Then, the leaves are carefully ground with stone grinding wheels to produce a fine powder.
Products name: Organic Matcha Green Tea Powder
Type:Tea powder
Part: leaf
Appearance: Green Powder
Taste:Tasty and refreshing
Grade Standard:Different grade available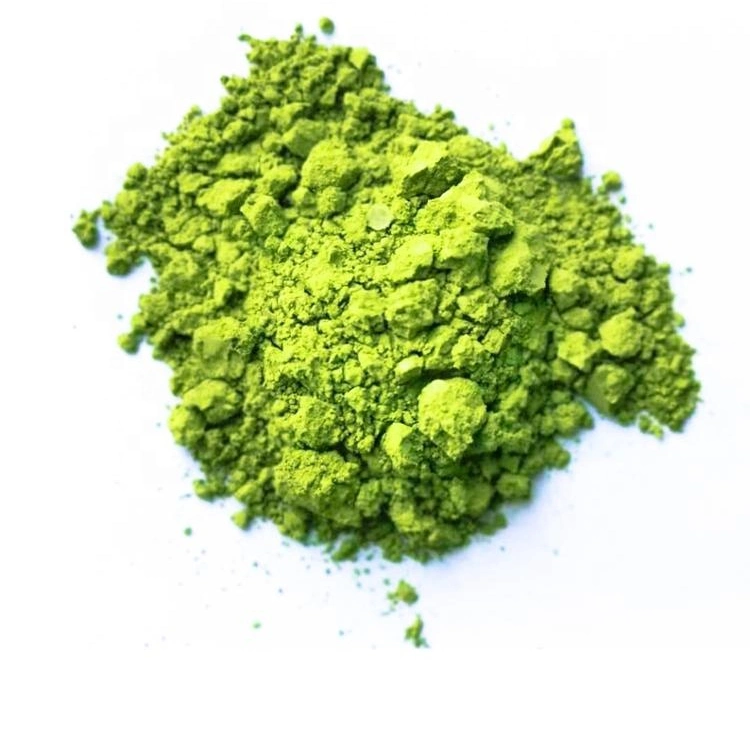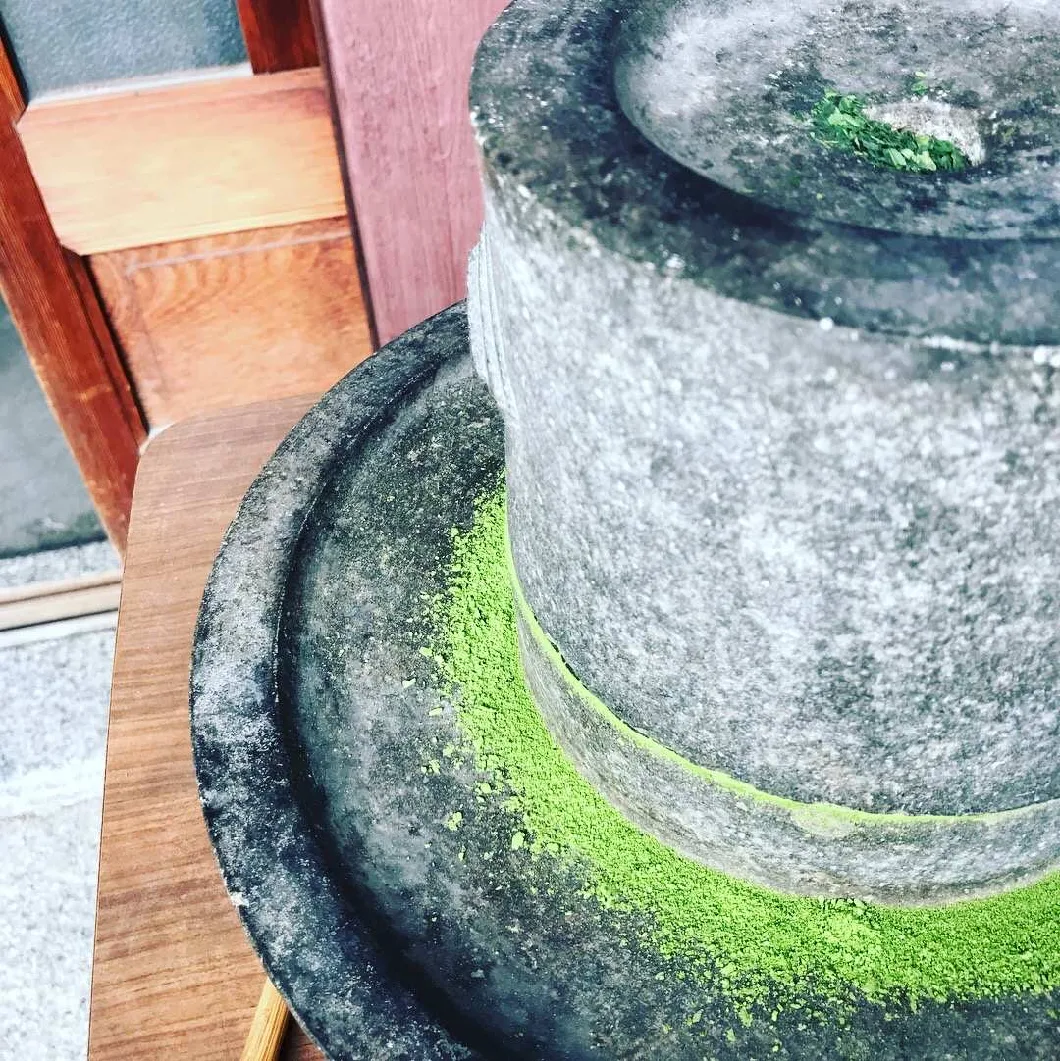 The benefits of Matcha.
1. Reduce blood pressure, blood sugar and blood lipids.
2. Remove radicals and anti-aging.
3. Enhance the immune function and prevention of colds.
4. Anti-radiation,anti-cancer.
5. Prevent and cure cardiovascular disease, diabetes.
6. Help relax and be calm.
Product Growing Conditions.
Introduction of Japanese matcha tea trees,using coverage technology.
Sweet taste and high quality of leaves are grown in these environment.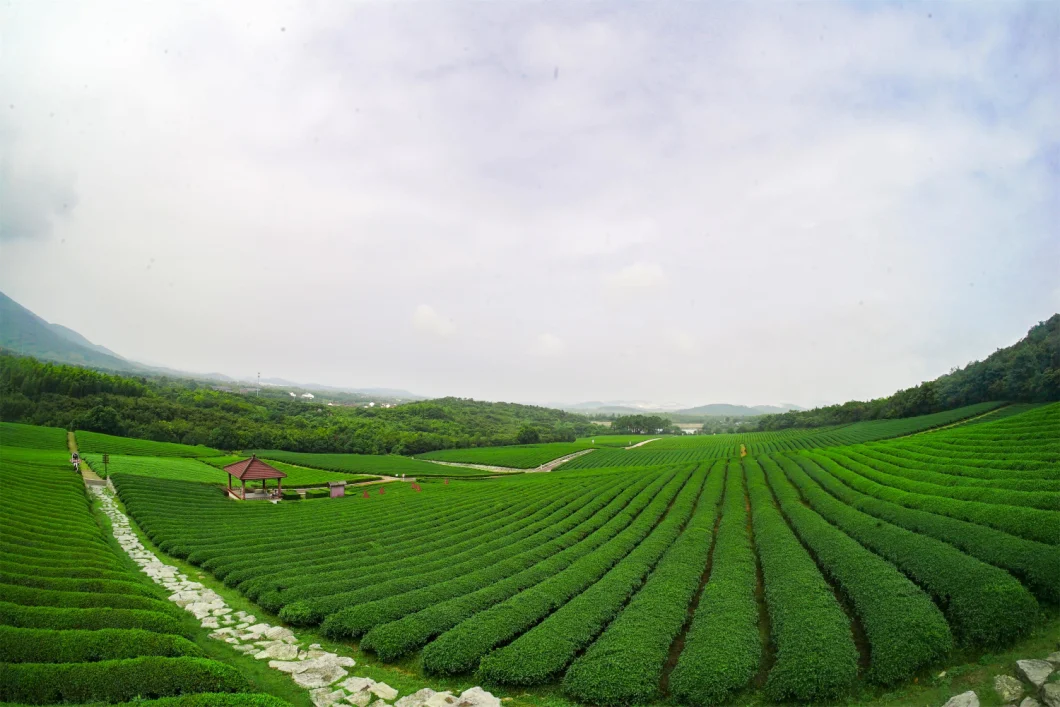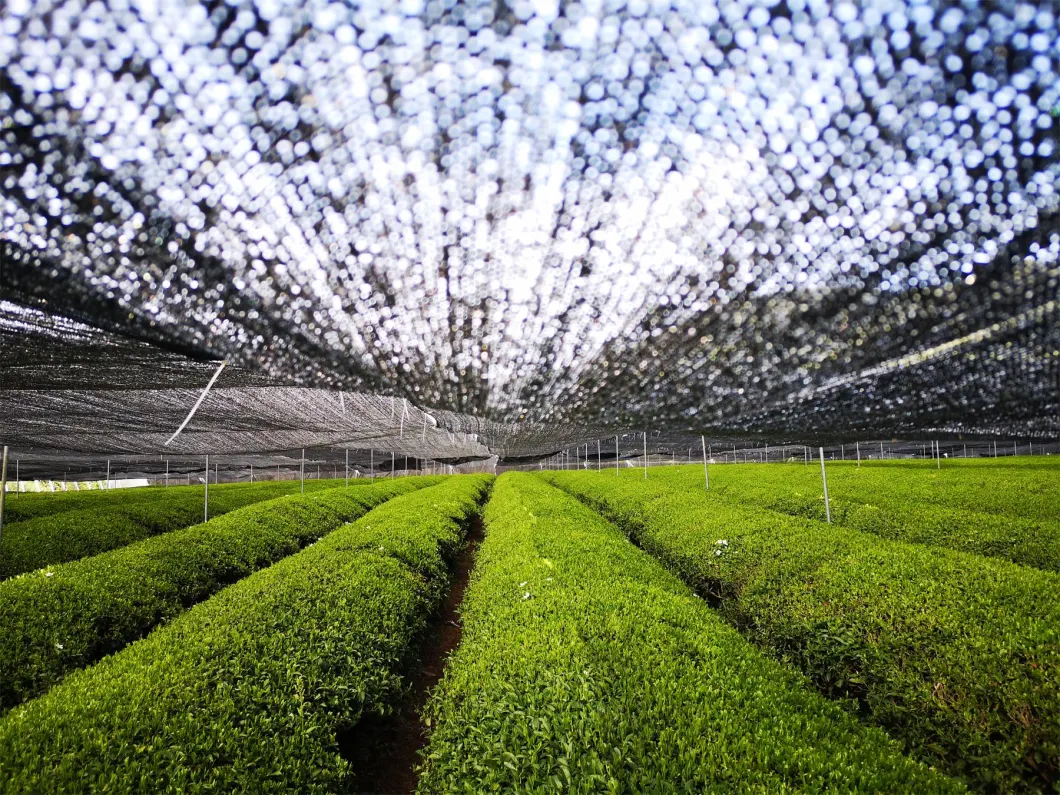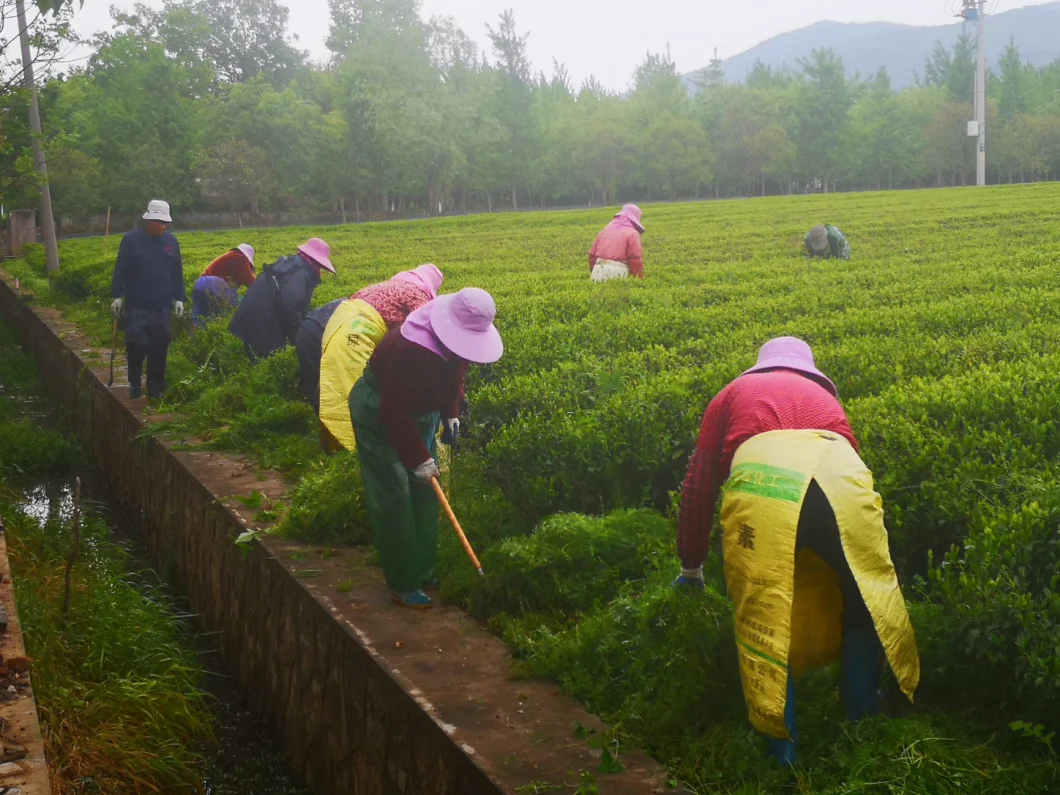 Production process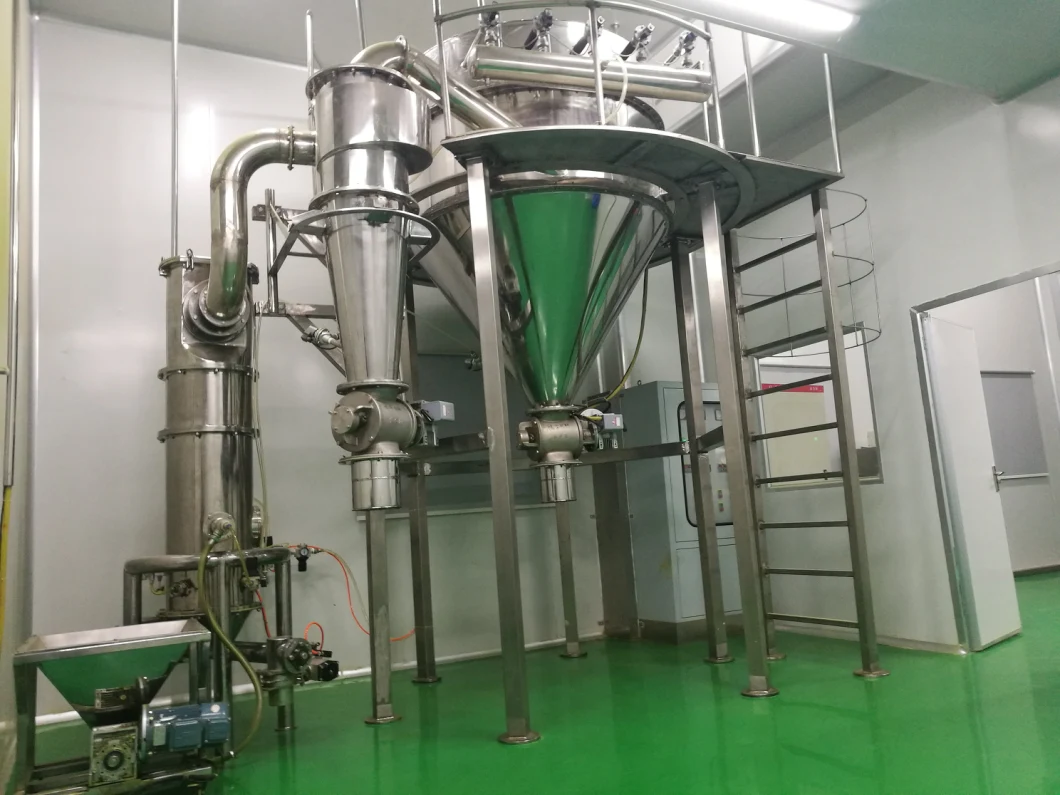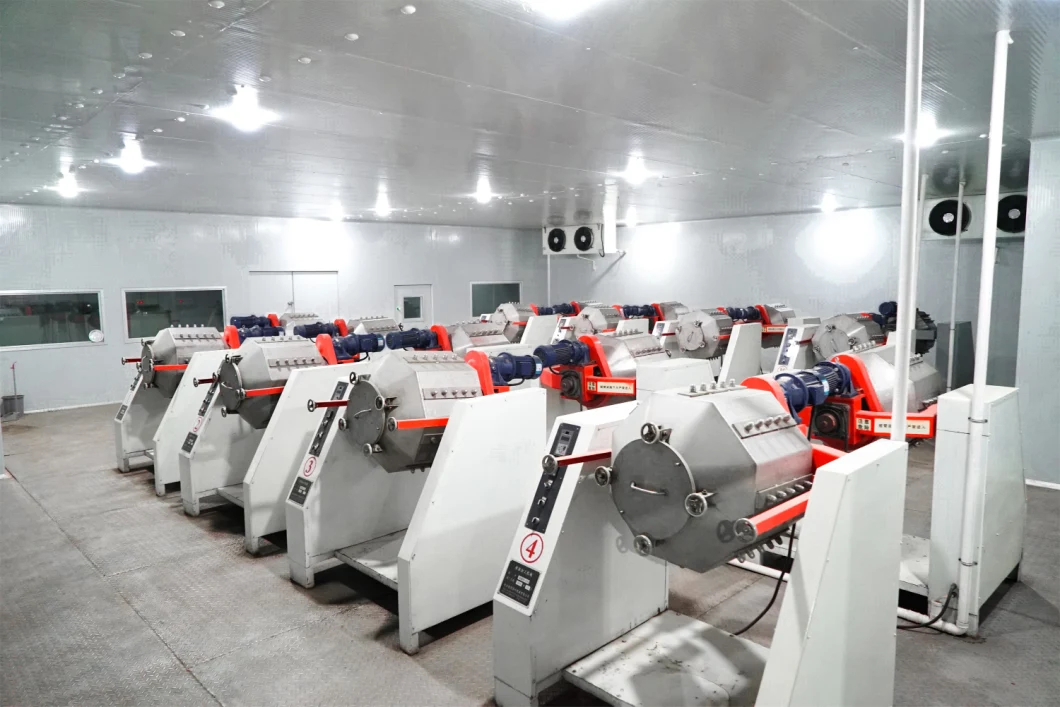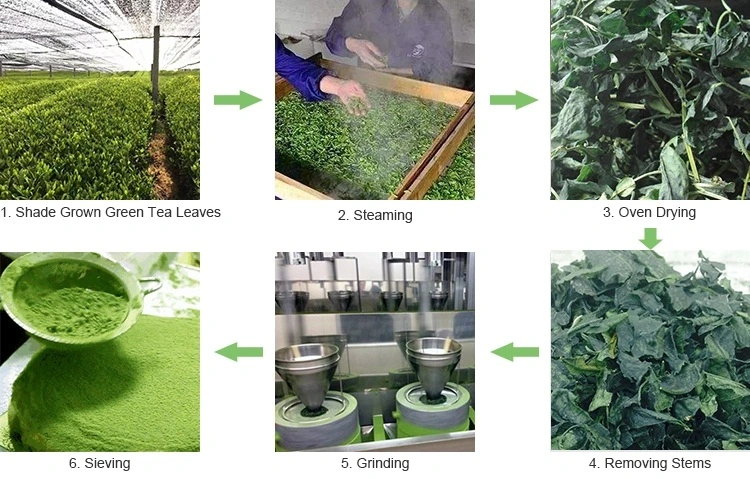 Product Application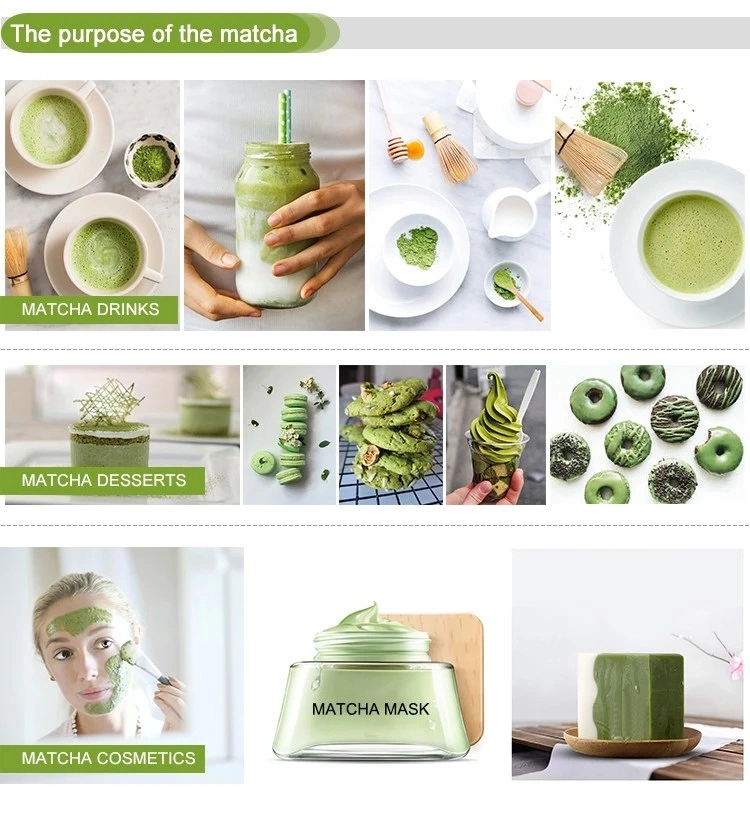 Certifications



FAQ
Q1 : Are you a trading company or a manufacturer?
A1: We are manufacturer.We have own tea bases and automation production lines producing high quality green tea,oolong tea,black tea,herbal tea etc.
Q2: So many tea and types, how can I distinguish from them and pick up our target tea?
A2: These types and categories are graded by China tea associate. You may not be familiar with them. So you could tell us your demands and we will help you out of your questions and provide good solution to you.
Q3: How is your Quality Control?
A3: From the very begining to the very end, National Commodity inspection and Testing Bureau, Authority Third-party Testing institution, QS, all guarentee our quality.
Q4: How is your Price?
A4: We surely save your money paid to traders for better quality tea!
Q5: What's about the MOQ ?
A5: It depends on different products. Usually with low MOQ.
Q6: What is the production and delivery time?
A6: Usually, delivery time is about 15 days after confirming order.