Top Quality Matcha Green Tea Matcha Powder Matcha


Green Tea matcha powder, as an health and nutrition product for thousands of years.It is rich in necessary nutrients for the human body, such as polyphenols, proteins, fiber, viatmins and potassium, calcium, magnesium,iron, almost more than 30 kinds of trace elements, has anti aging, immunity enhancement and hairdressing and other effects.
Matcha refers to finely milled or fine powder green tea. In modern times, matcha has also come to be used to flavour and dye foods such as mochi and soba noodles, green tea ice cream and a variety of wagashi. Matcha is a fine-ground, powdered, high-quality green tea.
Matcha contains rich nutrients and trace elements, the main component is tea polyphenols, caffeine, free amino acids, chlorophyll, protein,cellulose, vitamin C, A, B1, B2,B3, B5, B6, E, K, H,potassium, calcium, magnesium, iron, sodium, zinc, selenium, fluorine, etc,nearly 30 kinds.

Function:
1.Matcha powder will reduce blood pressure,blood sugar,blood lipids;

2.Matcha powder with the function of removing radicals and anti-aging;

3.Matcha powder can enhance the immune function and prevention of colds;

4.Matcha powder will anti-radiation,anti-cancer, inhibiting the increasing of cancer cell;

5.Matcha powder used to anti-bacterium, with the function of sterilization and deodorization.
Application:
1.Applied in cosmetics field,green tea extract owns the effect of anti-wrinkle and anti-Aging;

2.Applied in food field,green tea extract is used as natural antioxidant, antistaling agent, and anti-fading agents;
3. Applied in pharmaceutical field,green tea extract is used to prevent and cure cardiovascular disease, diabetes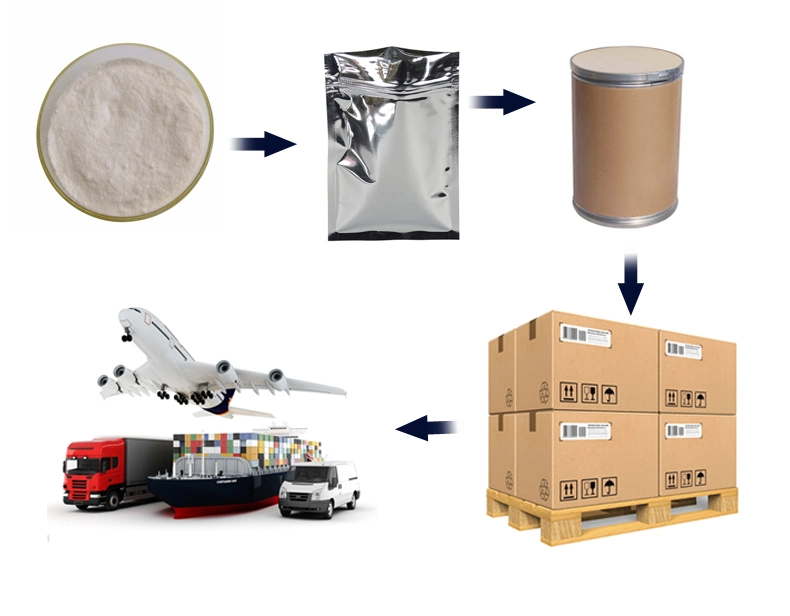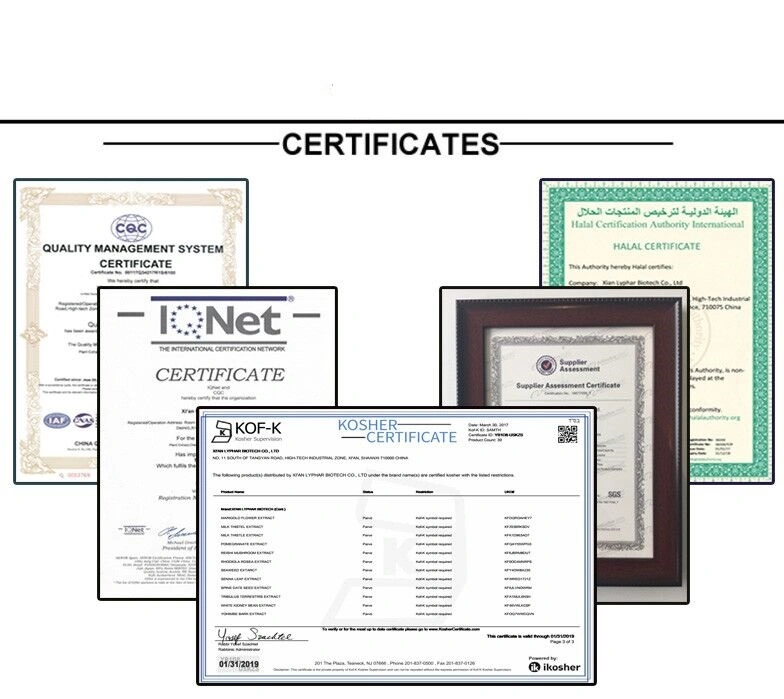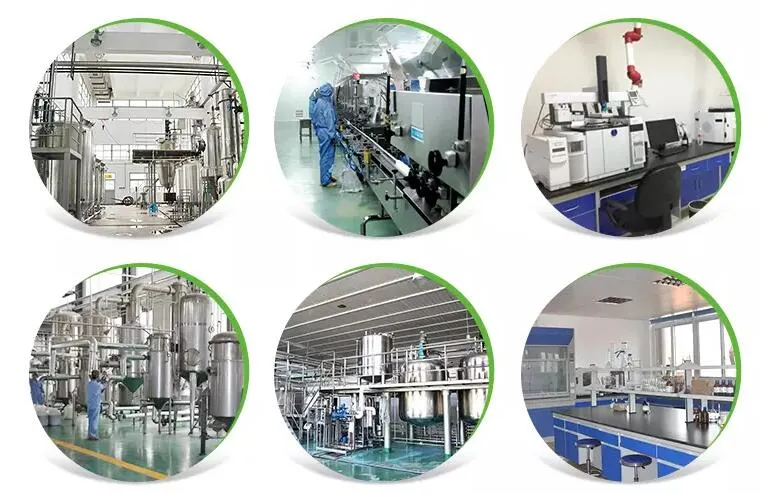 1. Can I buy a sample for evaluation?
Yes. There are no uniform standards for different products. Please consult the salesman for details

2. How do I pay?
We accept wire transfer and western union.

3. How much is the freight?
Transport costs vary according to the mode of transport and the country. Shipping costs to western European countries are generally slightly higher than to the United States. Freight to Asia is slightly lower than to the United States.

4. Does the freight include local taxes, import duties and other import-related charges?
The freight does not include any tax. Local taxes, import duties, customs clearance, or any other import-related charges are levied by your government and the buyer is responsible for these import-related charges. Please check with your local customs for more information.

5. What transportation options do I have?
As we strive to provide value and flexibility to our customers, we offer different options to deliver your order.
1g-100kg, (EMS/UPS/FedEx)
Over 100kg, air or sea


6. How long is the lead time?
Small orders will be shipped in 3 days and large orders in 7-10 days.