Matcha is a variety of finely powdered green tea. In modern times, matcha has come to be used to flavour and dye foods such as mochi and soba noodles, green tea ice cream and a variety of wagashi.
Matcha is a kind of high quality powder-form green tea (It is smashed powder, not instant powder). The raw material leaves (named Tencha) are harvested by Japanese methods, and smashed into powder by certain machine. Its granule is tiny.

Physiological Functions
Matcha is renowned for numerous health benefits. It is rich in nutrients, antioxidants, fiber and chlorophyll. It is sugar-free, an ideal drink for diabetics and others wishing to reduce their sugar intake. The health benefits of matcha exceed those of other green teas because matcha drinkers ingest the whole leaf, not just the brewed water. One glass of matcha is the equivalent of 10 glasses of green tea in terms of nutritional value and antioxidant content.

The benefits of Green Tea/Matcha.
1. Help relax and be calm.
2. Assist people to focus and remember.
3. Prevent cancer and other disseases with catechins, EGCG, etc,…
4. Perform as a skin care and anti-aging products.
5. Promote weight loss naturally.
6. Lower cholesteron and blood sugar.
7. Provide vitamin C, selenium, chromium, zinc and magnesium.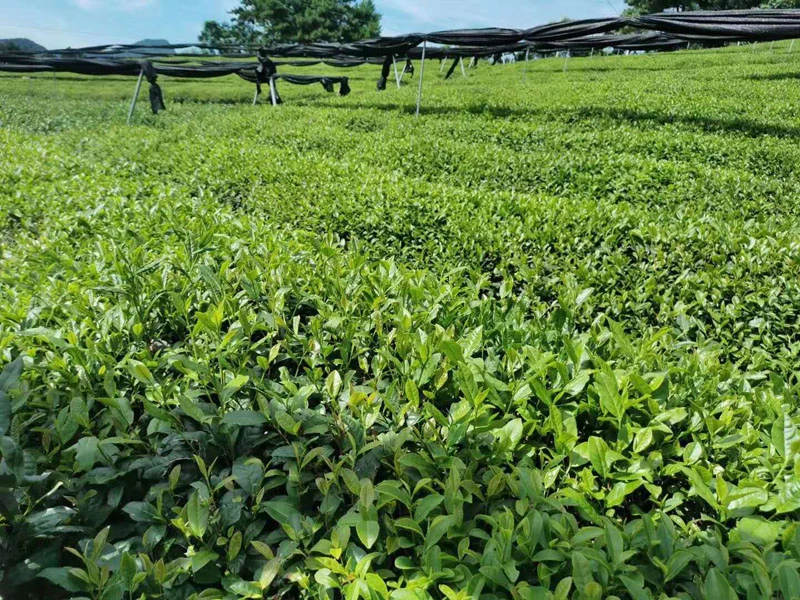 CERTIFICATE OF ANALYSIS
Item
Specification
Test Method
Physical & Chemical Control

Appearance

Green fine Powder

Visual

Odor & Taste

Characteristic

Organoleptic

Particle size

300-1000 mesh

AOAC973.03

Identification

Complied to Standard

Scientific Method

Moisture/Loss on drying

4.19%

GB 5009.3-2016

Ash/Residue on Ignition

6%

GB 5009.3-2016

Bulk Density

0.3-0.5g/ml

CP2015

Tap Density

0.5-0.8g/ml

CP2015

Pesticide Residues

EP Standard

Reg.(EC) No. 396/2005

PAH

EP Standard

Reg.(EC) No. 1933/2015

Heavy Metals

Lead(Pb)

≤1.2mg/kg

GB5009.12-2017(AAS)

Arsenic (As)

≤1.0mg/kg

GB5009.11-2014(AFS)

Mercury(Hg)

≤0.1mg/kg

GB5009.17-2014(AFS)

Cadmium(Cd)

≤0.5mg/kg

GB5009.15-2014(AAS)

Microbiology Control

Aerobic Plate Count

≤10,000cfu/g

ISO 4833-1-2013

Moulds and Yeasts

≤100cfu/g

GB4789.15-2016

Coliforms

<10 cfu/g

GB4789.3-2016

E.coli

<10 cfu/g

ISO 16649-2-2001

Salmonella

Not detected/25g

GB4789.4-2016

Staphylococcus aureus

Not detected/25g

GB4789.10-2016

Aflatoxins

≤2μg/kg

HPLC

General Status

GMO Status

Non-GMO

Allergen Status

Allergen Free

Irradiation Status

Non- Irradiation

Packaging&Storage

Packed in paper-drums and two plastic-bags inside, 25KGs/drum. Keep in cool & dry place. Stay away from strong light and heat.

Shelf Life

Two years if sealed and stored away from strong sun light and heat.
APPLICATIONS: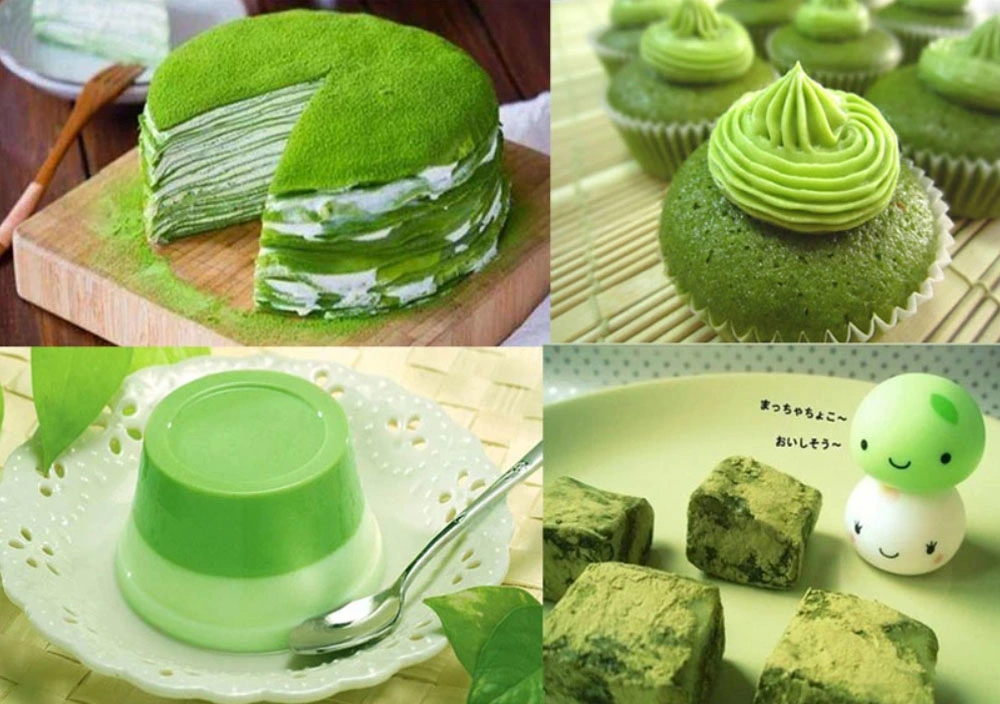 12.5kg/carton; 20kg/carton; 25kg/carton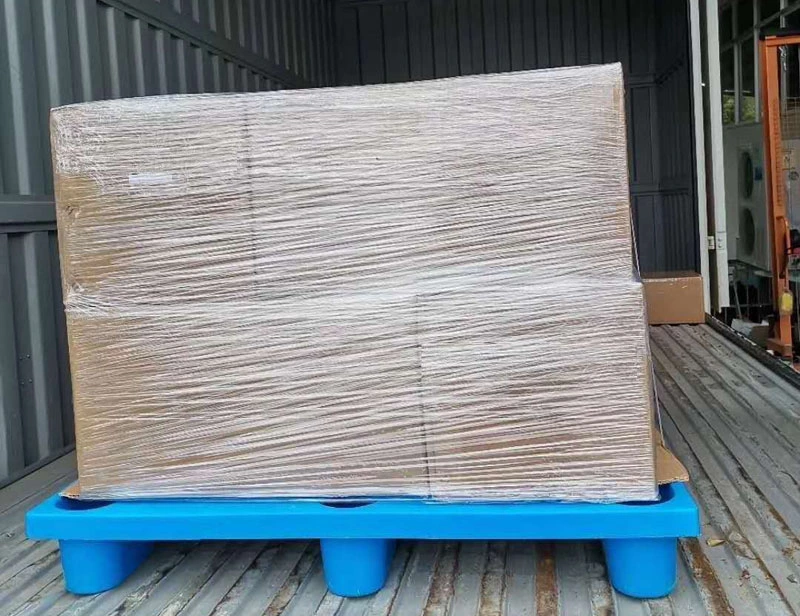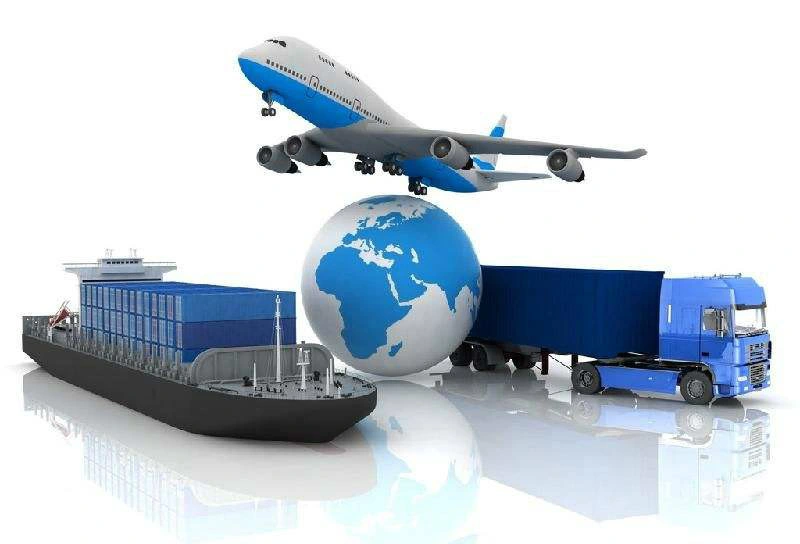 1. 24Hour-On-Line Professional Quick Response.
2. 15years of Exporting Experience to more than 20 countries all over the world.
3. Fast delivery within 10working days after payment.
4. Flexible payment methods: TT, LC, DP, Western Union, Paypal.
5. Professional guide on your purchase strategy based on market trendency.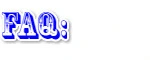 Q1: Can I get some sample?
A: Sure. Free sample of 50-200grams can be provided upon request.
Q2: What's your quality assurance?
A:We have very strict quality control system, to reduce the complaint rate to nearly Zero. Meanwhile, Our products are certified by ISO, HACCP, HALAL, KOSHER,GMP,etc.
Q3: What's the MOQ?
A: For most of the products, MOQ is 100kgs, however, pls contact us for confirmation.
Q4: What's the lead time?
A: Production lead time is around 10days after payment confirmed.
Q5: What's your payment terms?
A: We accept the following payment terms:
30% TT in advance +70% before shipment.
L/C at sight
Western Union/Paypal
Q6, How long until I can receive the goods?
A: Shipping time depends on many factors (country of destination, quantity of goods, shipping method, Custom control, etc), the delivery time can range from 7days to 50days.


Welcome write us below or visit our company website: tenwaychem.en.made-in-china.com; Thanks!